The long and winding Road Starts Here Page 2
The main axle shaft bearings are on their way to nicks's house for cleaning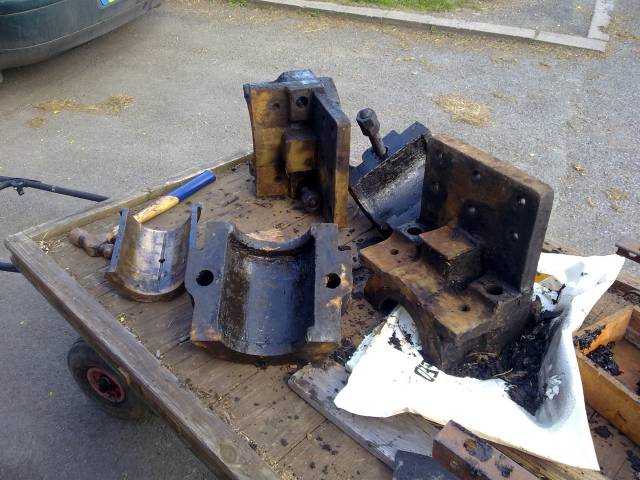 Tender loving care sunday 25th April 2010
Phil starts to clean the tender down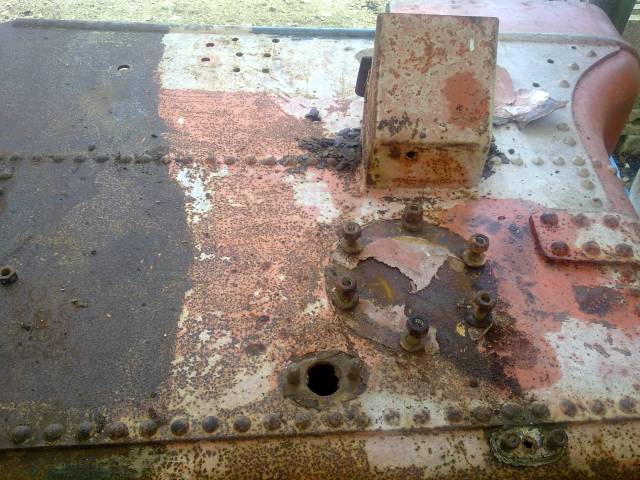 Ready for action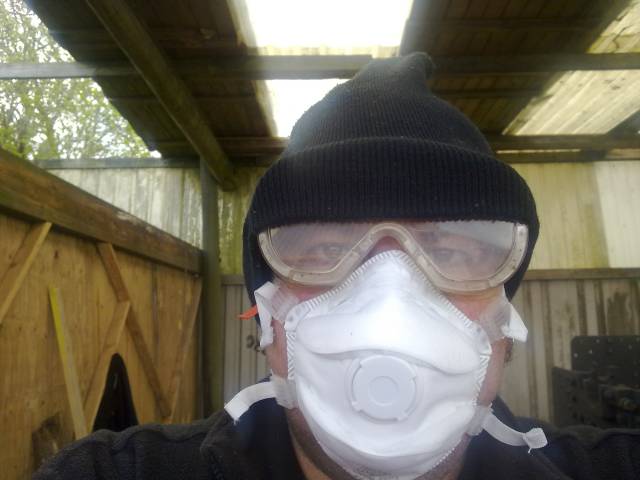 Much better, Still a long way to go!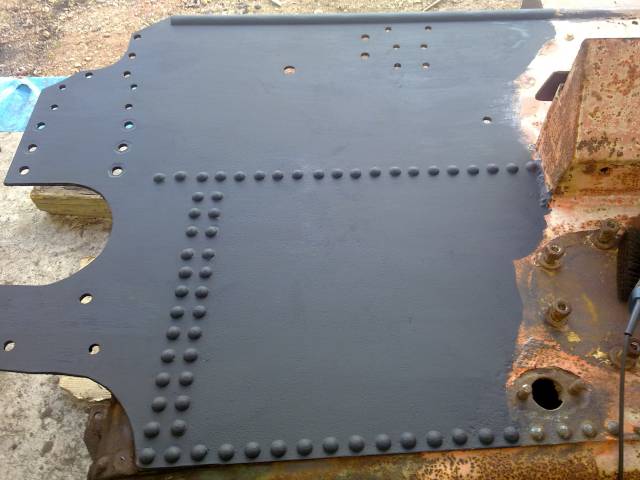 Small Update
Jonny Has grassped the bull by the horns so to speak and has cleaned a lot of rust and grease from the tender heres some pictures to show that.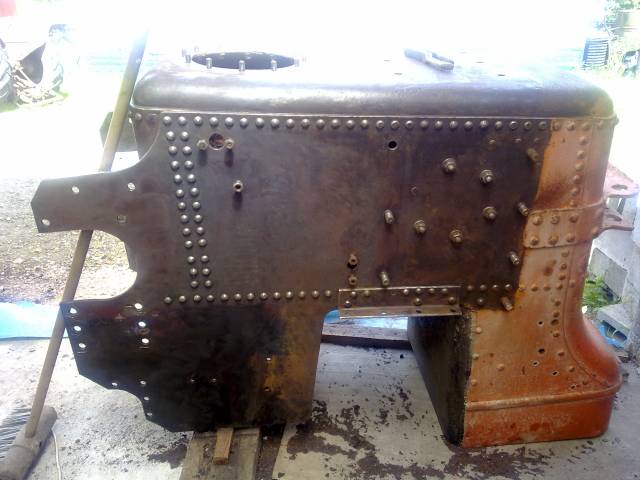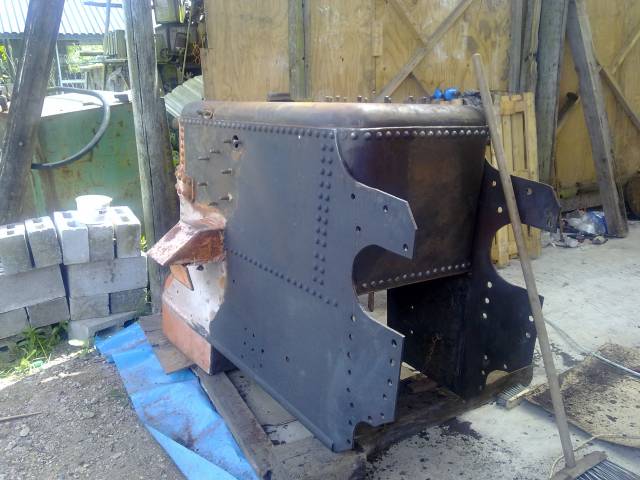 Heres the patch that jonny has welded in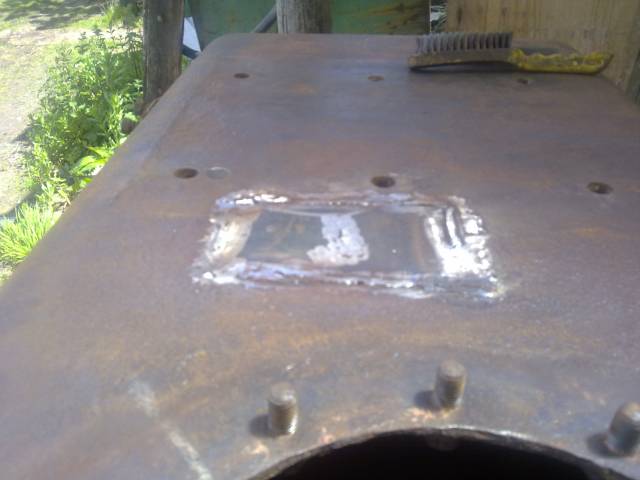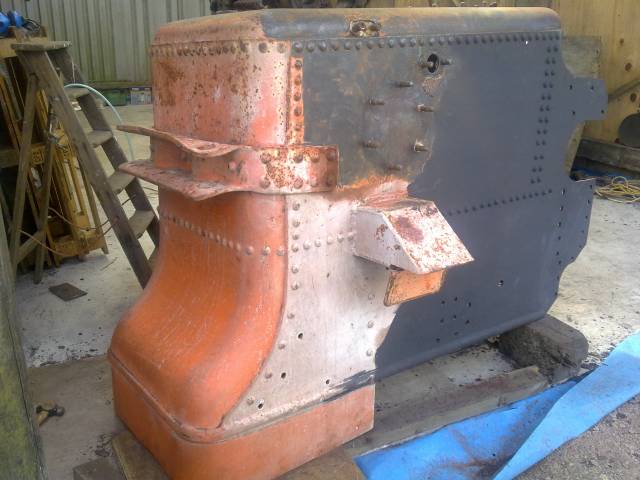 Inside the bores there is some damage caused over the years of standing, they are very pitted as you will see in these photo's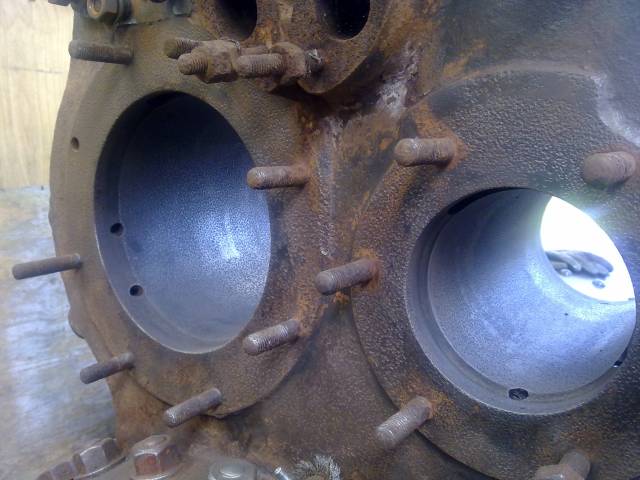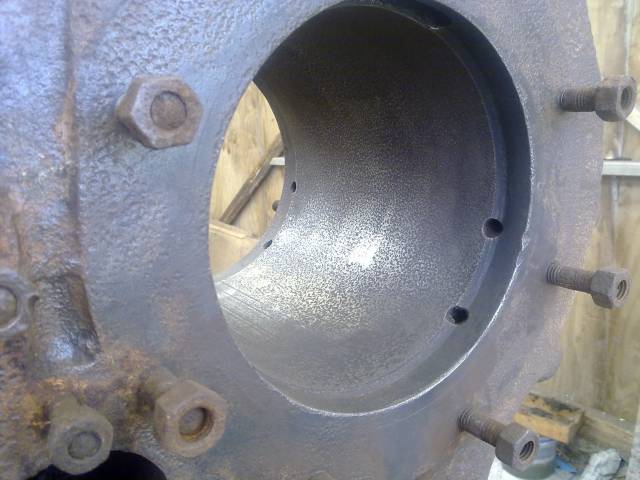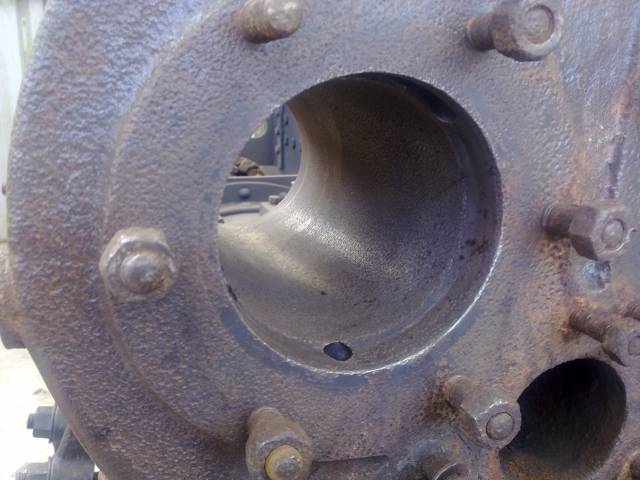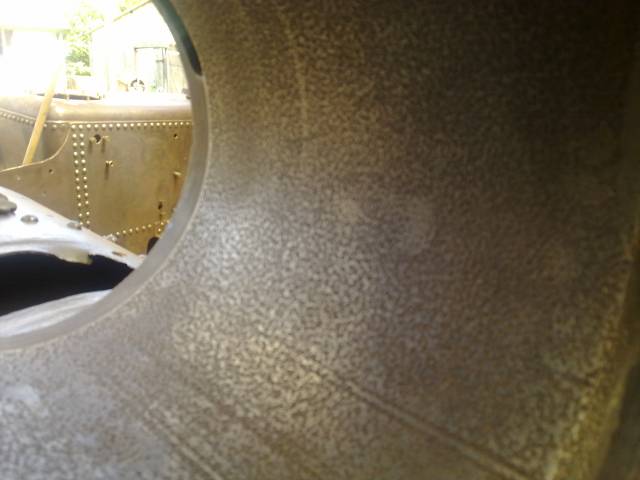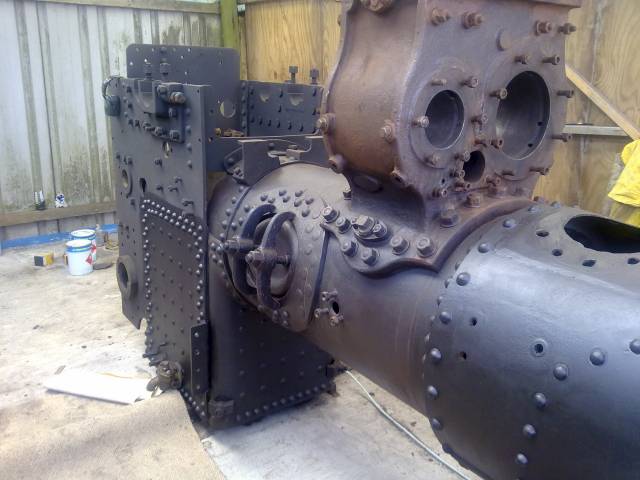 Small Update 31/07/2010
Some tender progress ...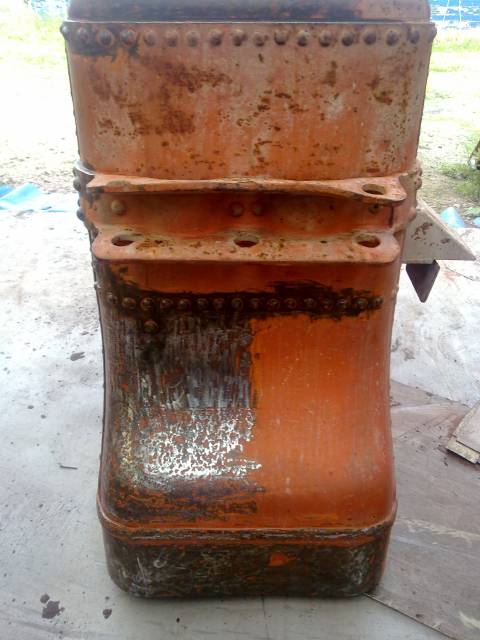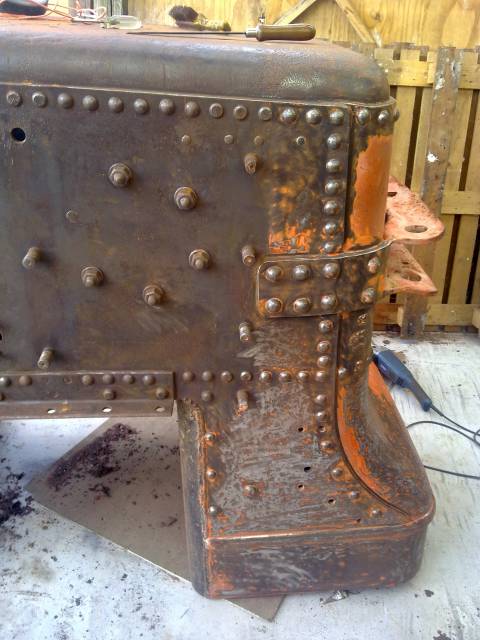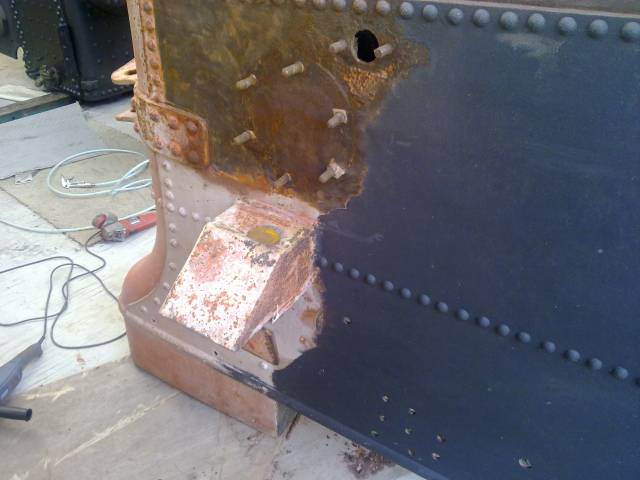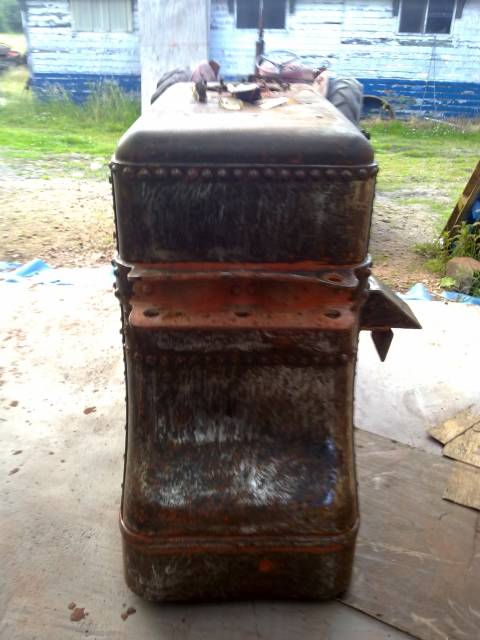 This is looking a lot better after jon finished cleaning and painting it in primer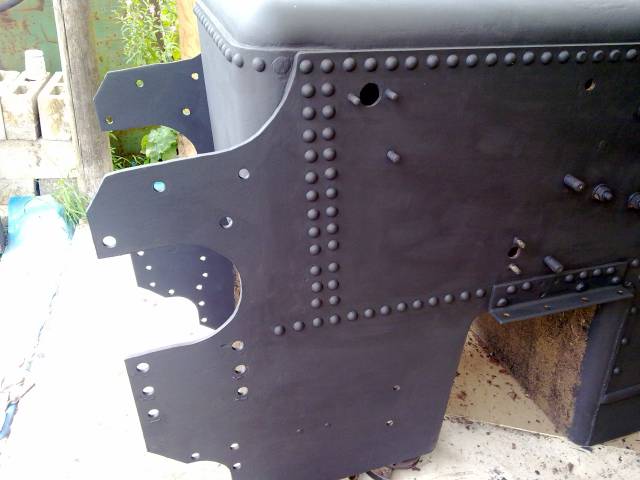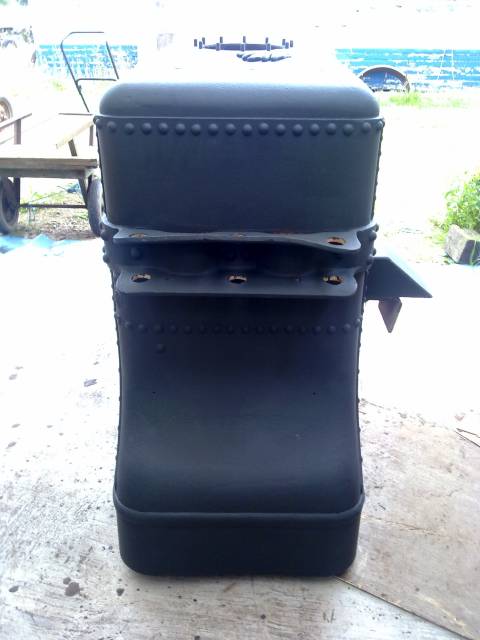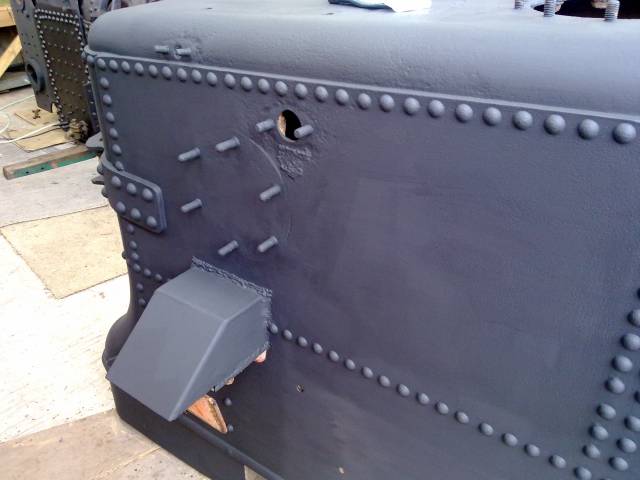 Update 04 08 010
Tender with 1st coat of undercoat on