Klondyke Mill Steam Party 20th & 21st October 2012
Well what a year with different events cancelled, This is our 3rd Event this year.
This is our second to last time we will be out in 2012.
Here we go...
I arrived 7:30 am dragged the sheets off Little Stoke to see People had been busy cleaning and preparing the engine for this event.
Tubes were swept and ashes removed and now its time to fire her up.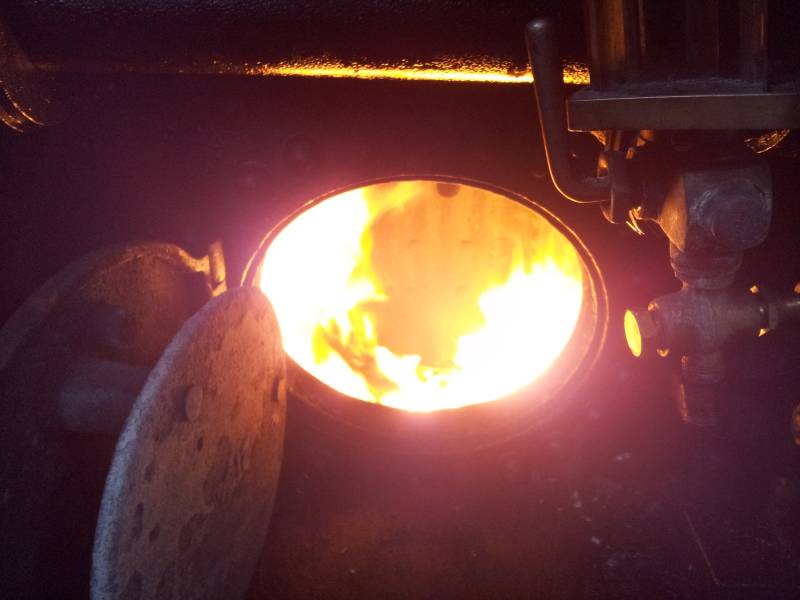 Unknown to me i had left the lid on the chimney when i first lit the fire (the smoke was horrendous)
Anyway put that aside, fire was lit about 8:00am and by 9:30 we had about 50psi and was looking like we would be away real soon. All motion was oiled and Nick joined us.
Approx 10:40 we had enough steam to head on up to Klondyke. This was my first time out on the footplate but its like riding a bike you never quite forget what to do.
Here we are. Landed about 10:50 just as the weather was starting to brighten.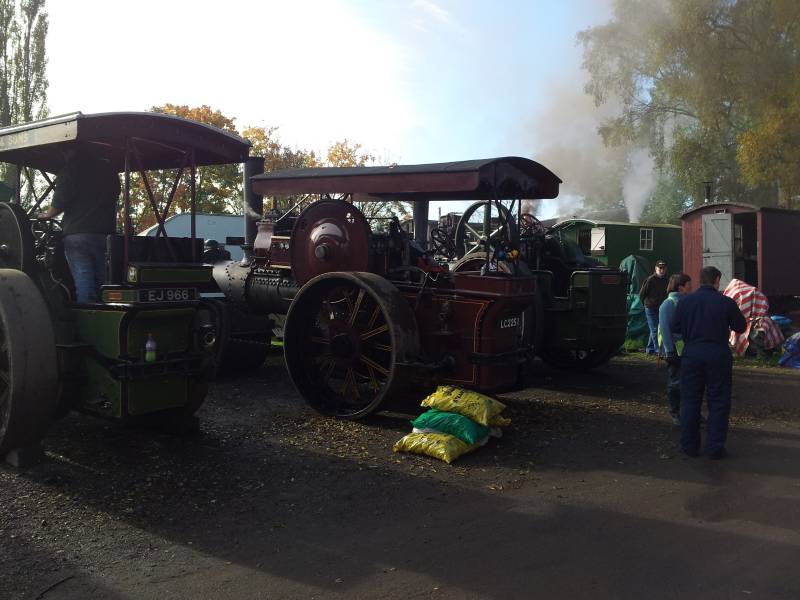 Saturday went real smooth and a great time was had by all as the weather was great there was quite a few people attended and from where i standing there was many smiling faces. The following pictures are all the engines that attended this event.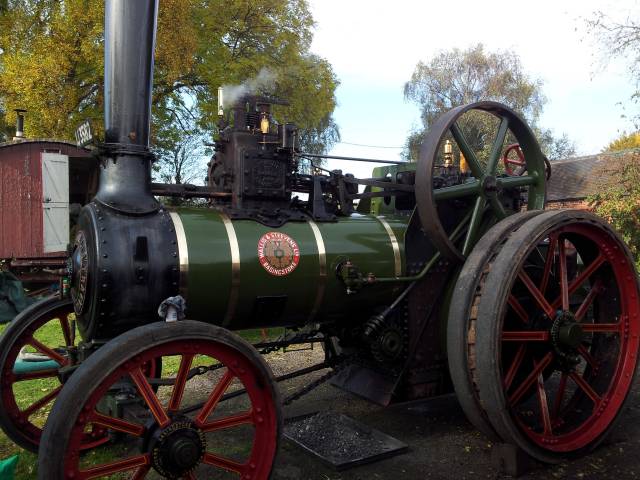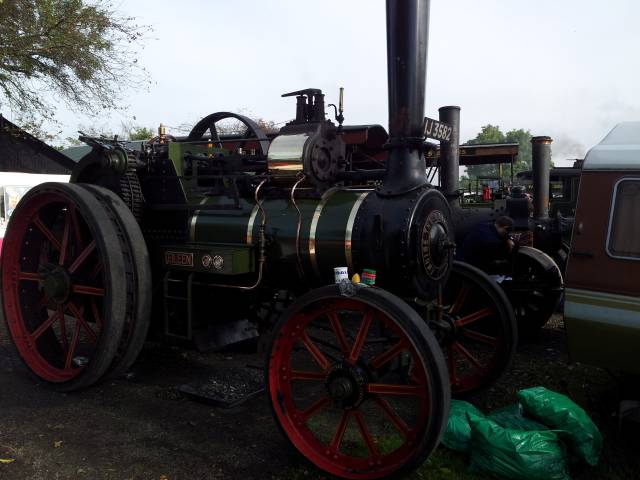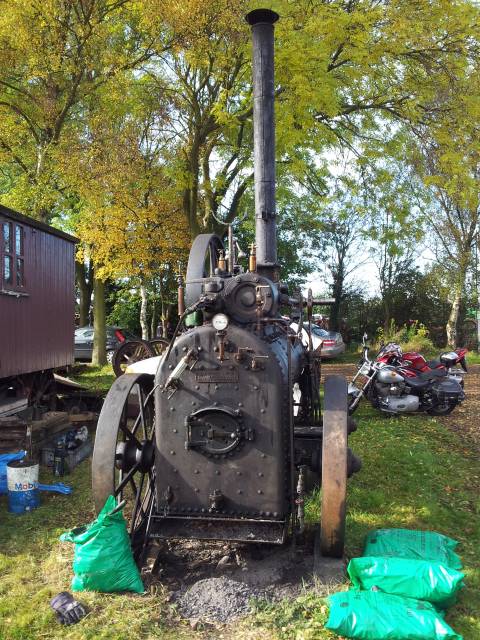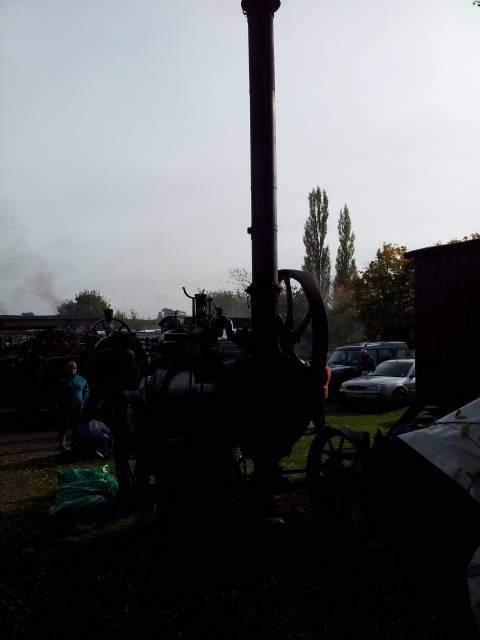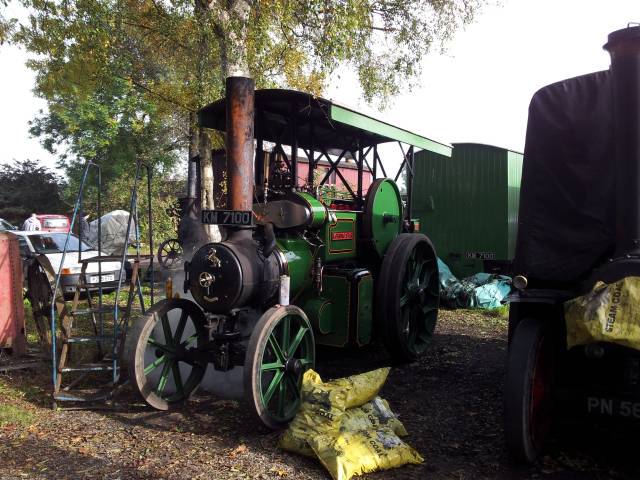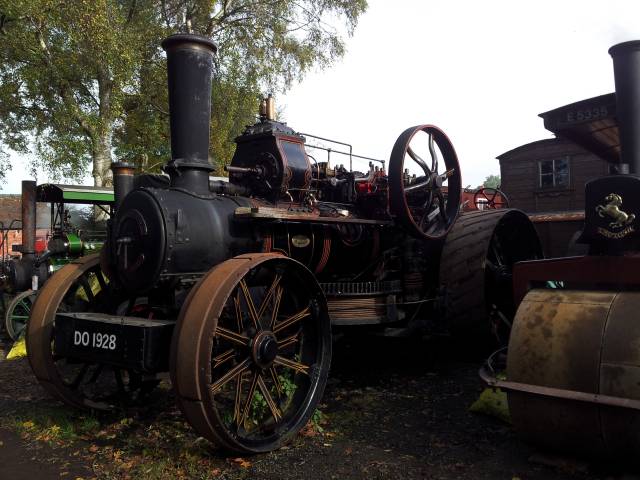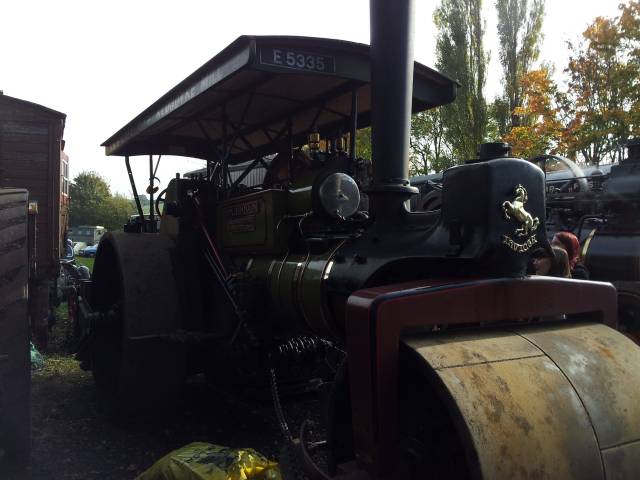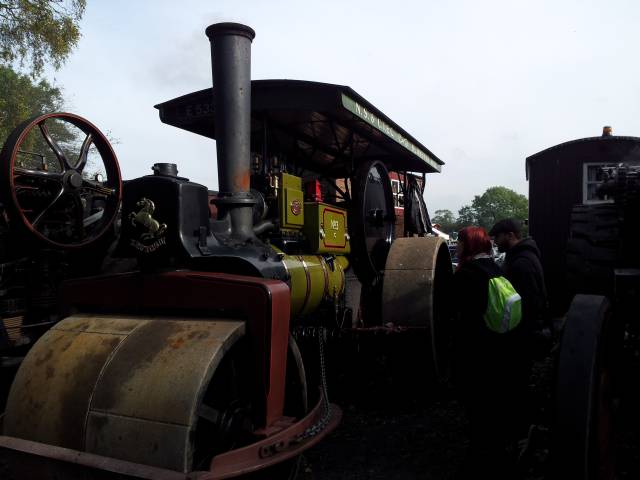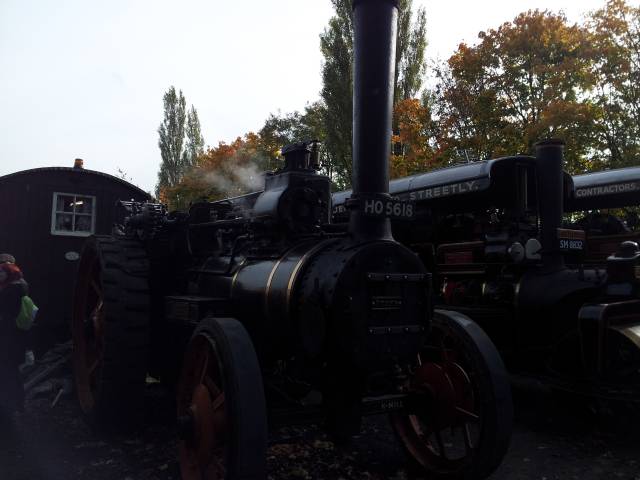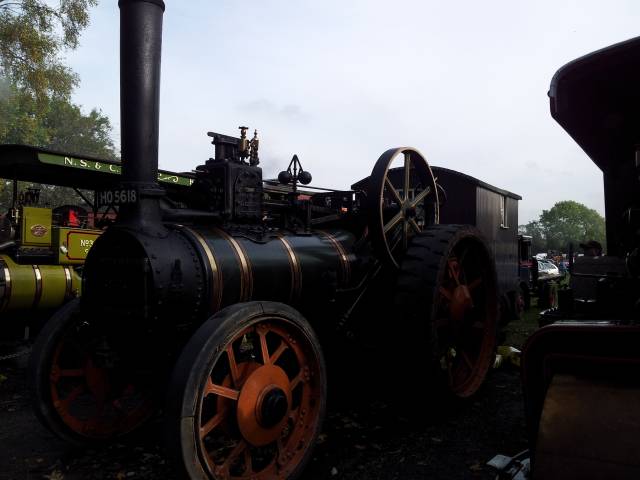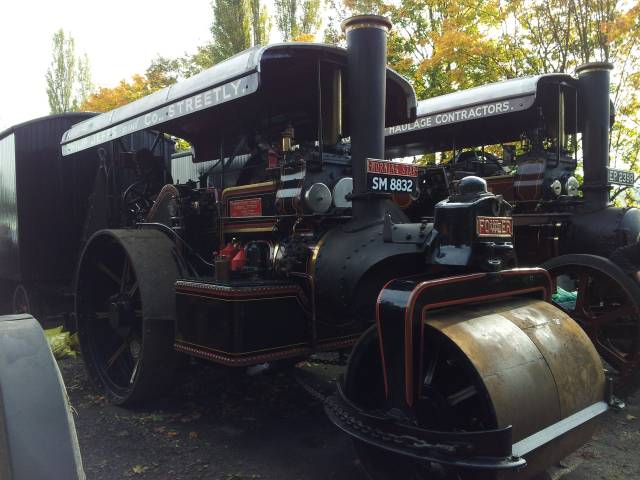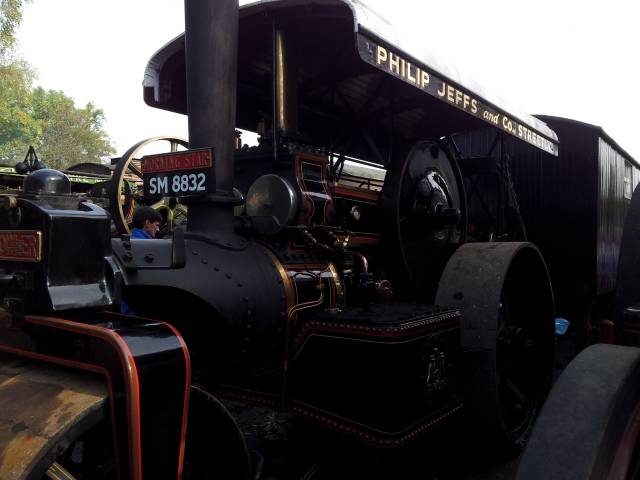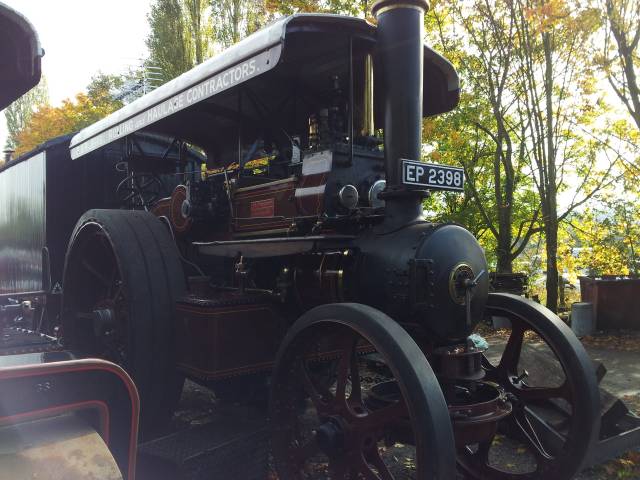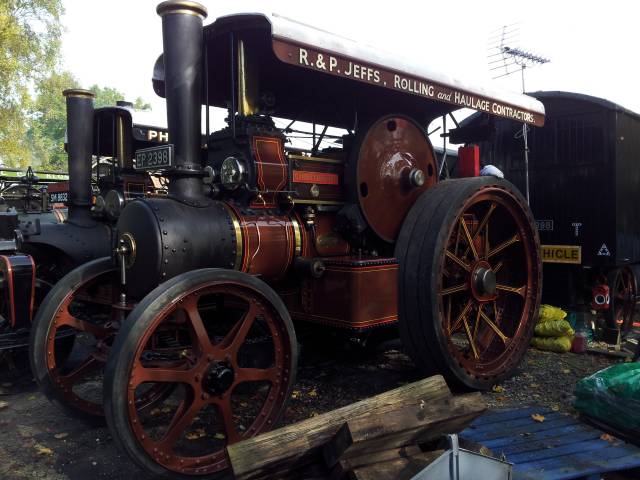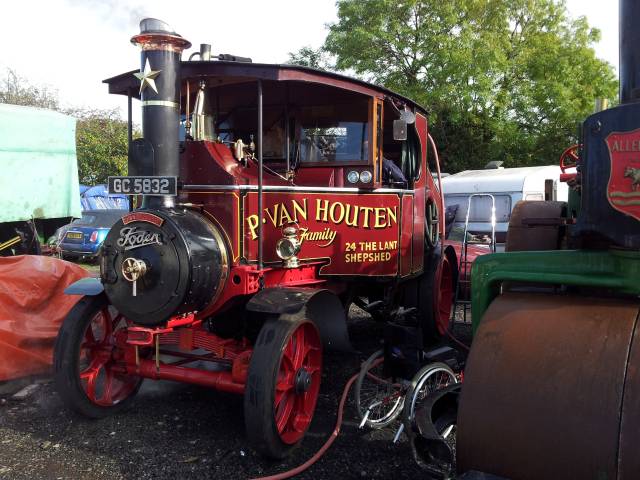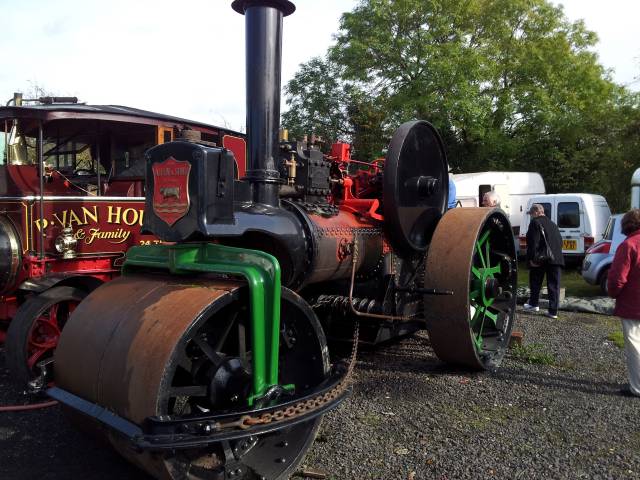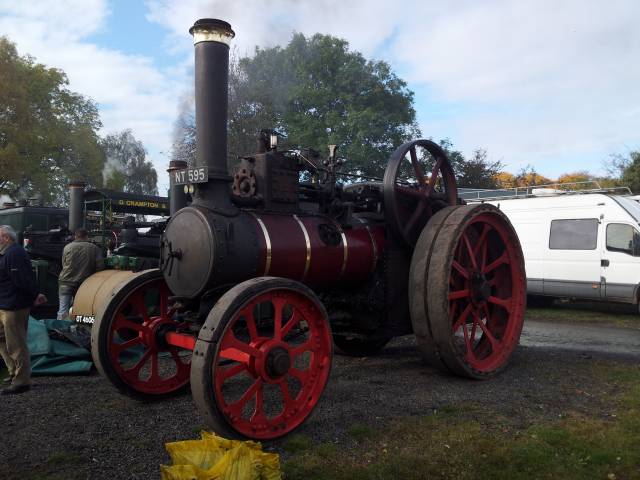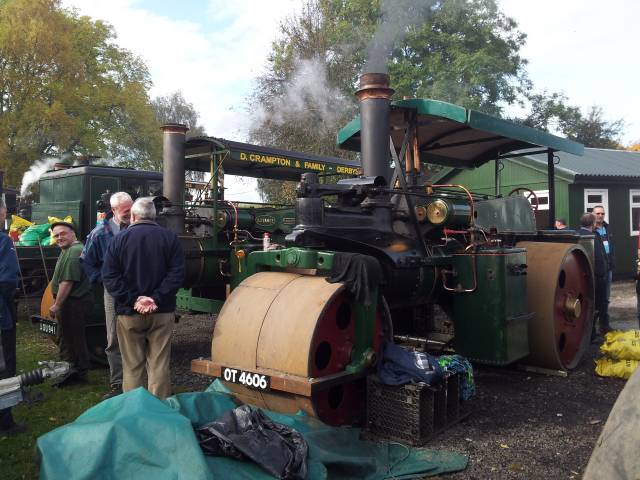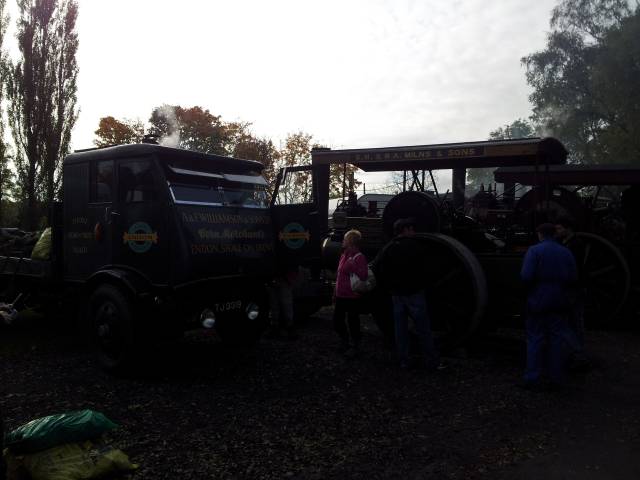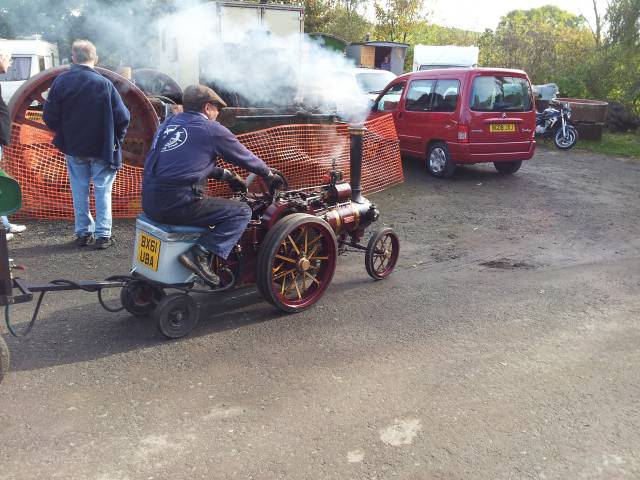 ----------------------------------------------------------------
Sunday was a very damp foggy start and quite cool, but once I fired up Little stoke things were starting to warm up quite quickly. Sunday brought us even better weather than the Saturday and there seemed to be a good turn out of public. Again it was great to see people enjoying themselves, After all the bad weather and event cancelations throughout 2012 it was a real pleasure to have taken Little Stoke to this event.
Nick had fitted the front and back light brackets and Sunday David brought the lamps with him here's a couple of pictures with the lamps fitted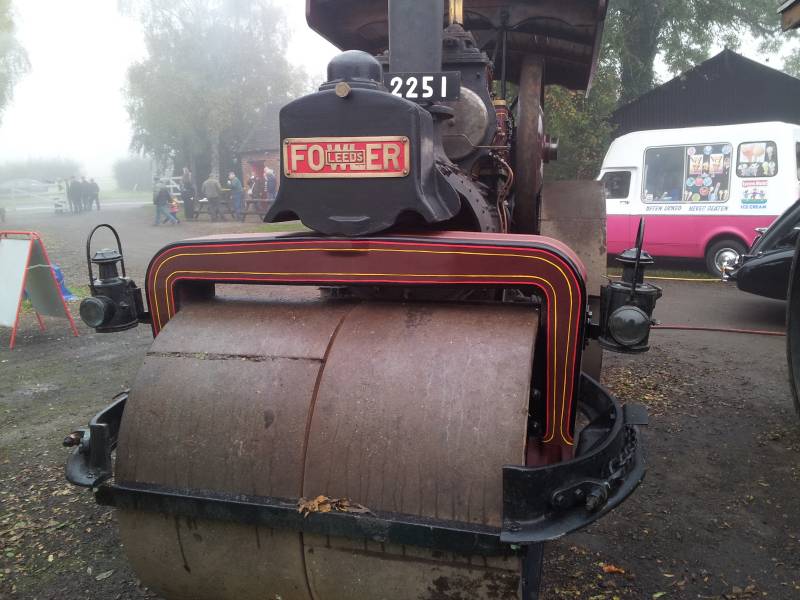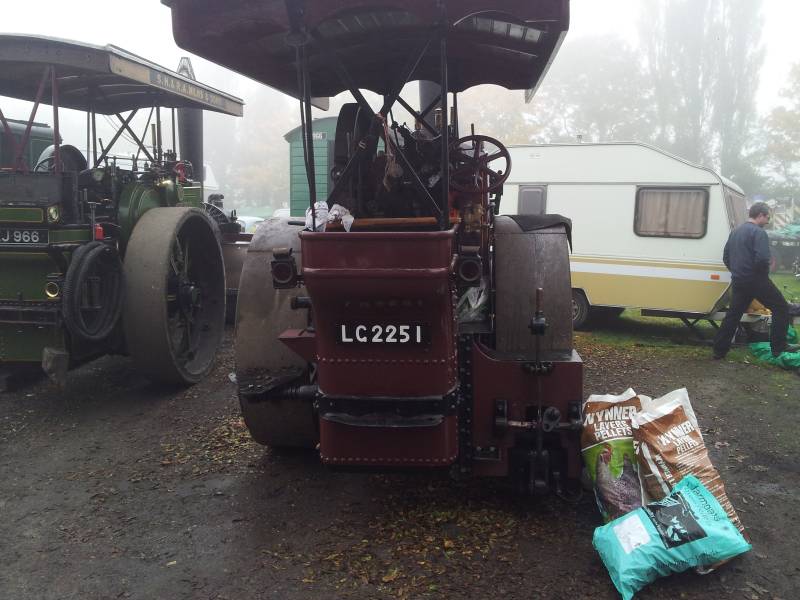 Runaround Klondyke with Nick and Family friend Kev Renshaw and his Son
On the Footplate Of Little Stoke
Nick & Jon take Little Stoke Around Klondyke
Fowler Ploughing Engine Runaround
As we always say. All good things must come to an end. Heres Litle Stoke Leaving Klondyke
Here's is the last part of the journey home.
Parked Up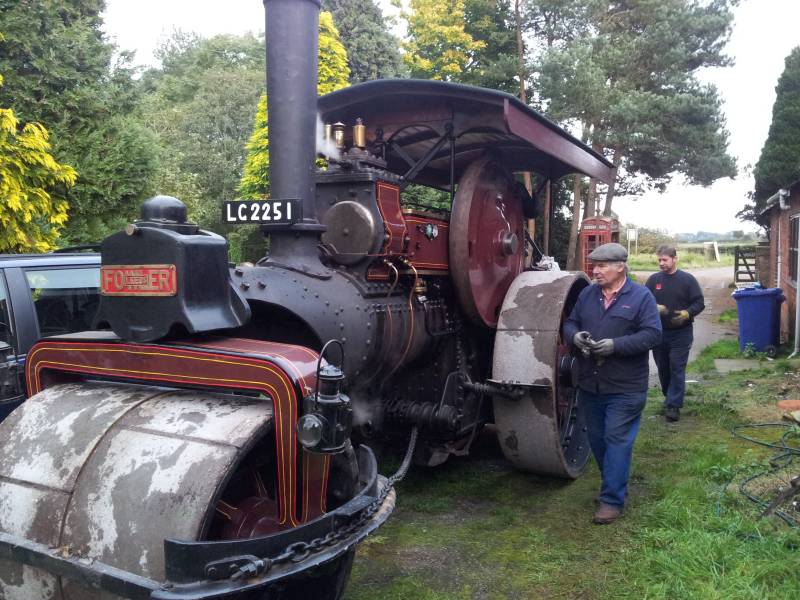 Final Turnover
Thanks to all that made this a great weekend, without all your help we wouldnt go anywhere!. We have 1 more event to go to this year and that is the fireworks show at Klondyke mill 3rd November 2012. More on that event when it happens.