The Long and winding road starts here....
Here we will be keeping you updated on the progress of the long laborious task of cleaning, cleaning, cleaning and painting little Stoke.
we will start with a few pics of items Nick has been cleaning and painting at his home.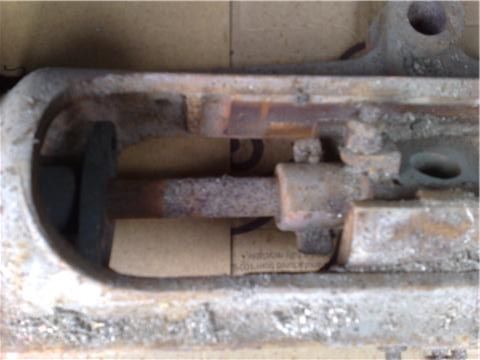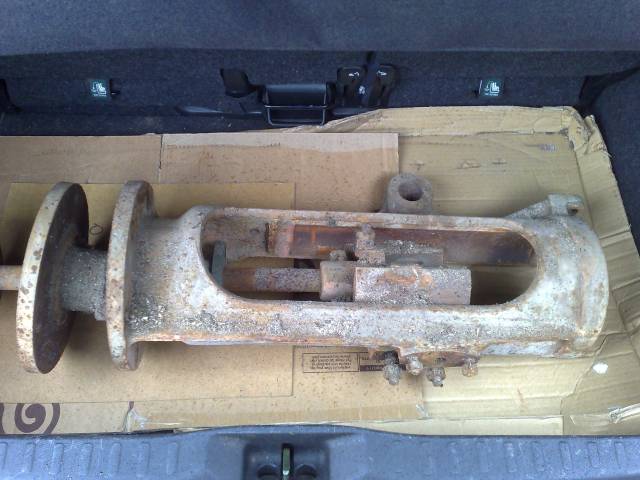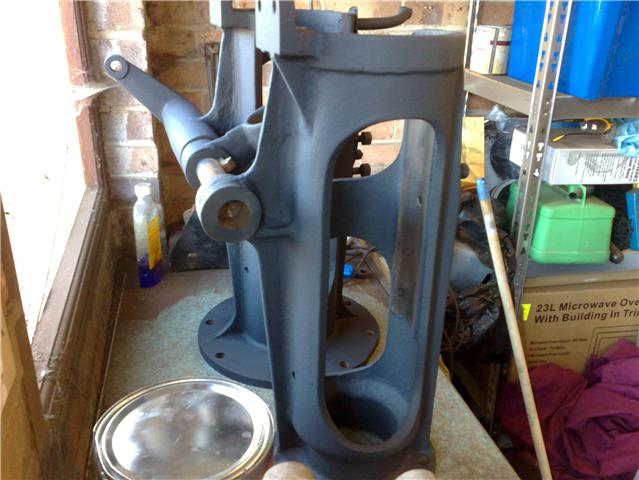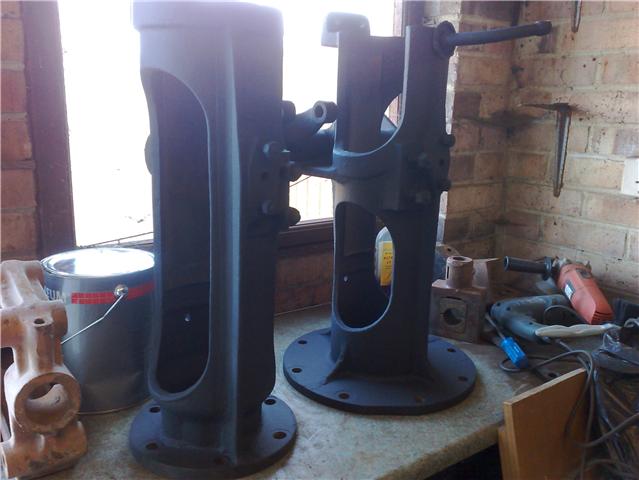 Little Stoke's current progress
As you can clearly see, there is quite a bit of corrosion around the bottom of the tender. Where the scarifier support plate was fastend to the bottom of the tender, caused corrosion to the extent that it wouldn't be water tight. So as you can see in the picture a piece was cut out and will be replaced.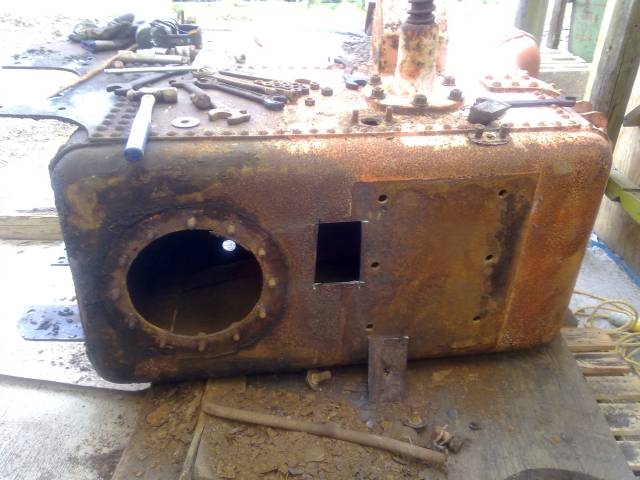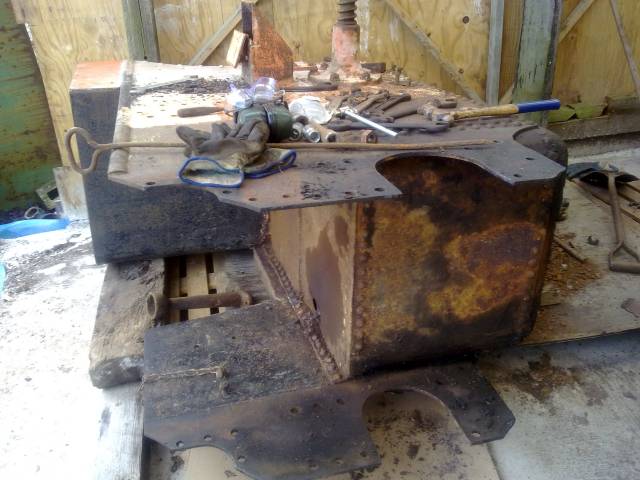 After a good clean on the tender we have found some original Fowler paint. This proved to us that when Samual Jacksons Brought the roller they painted it green. They couldn't paint this area as the Brake drum covered this. not bad condition for about 80 year old paint...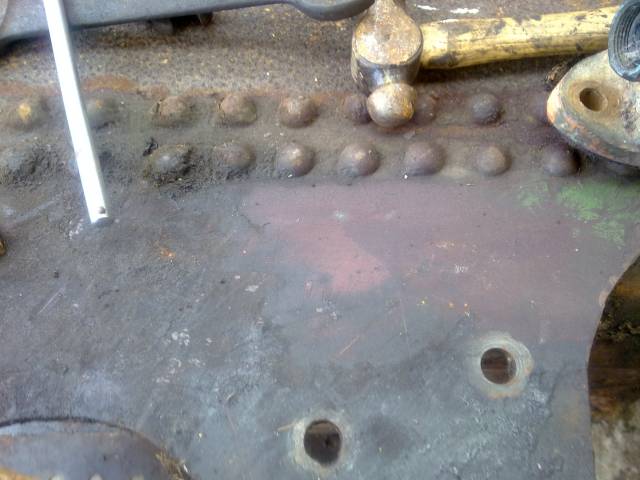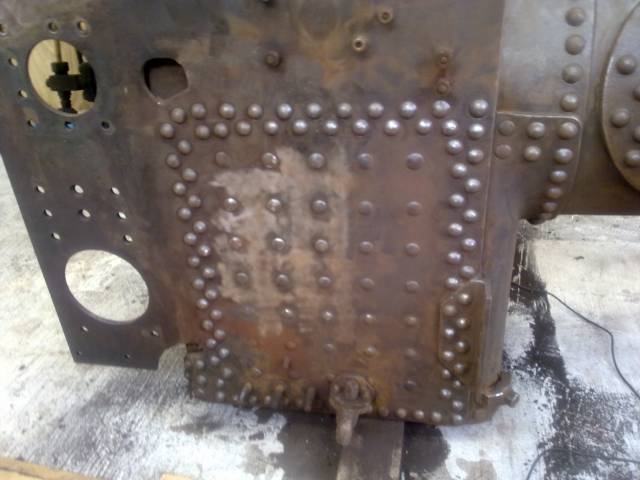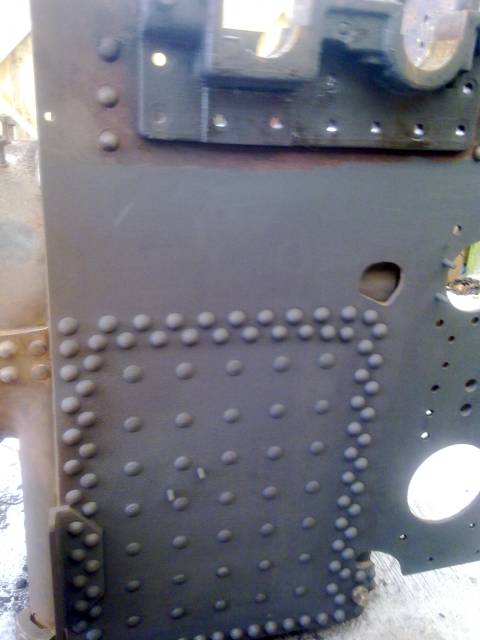 Nick on the brush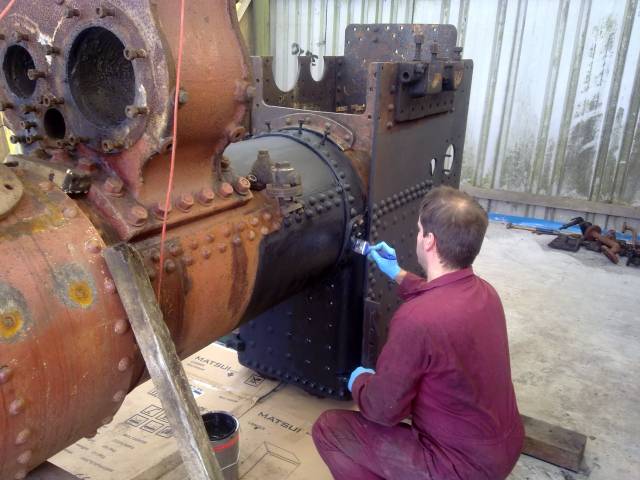 Here is a walkaround of little Stoke